Thank you for dropping by.
abSnapshots brings close to you a lot more than just pictures - whether it'll be weddings or (motor sport) events, their refinement can be even better than the original; have a browse through and see for yourself - enjoy!!!
Feel free to contact me regarding any aspect, I'll be happy to get back to you.
Andrea
P.S. Thanks to all the models bearing with me and my camera :)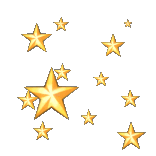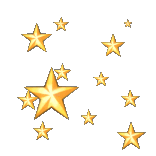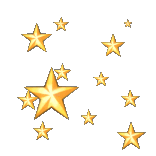 ARC
Border Counties
MidKent
N Shropshire
North Wales
N Radstock
Nottingham
PAC
Penhow
Pennine
PHD
Potteries
Radford
Scarborough
Scunthorpe
Severn Valley
Solway



































All photobooks come in A4 size with hardcover, number of pages see samples below, discounts are available for the purchase of several copies
Photobooks can be personalised with your own race number if you wish, get in touch for more info!
Timing: each book takes 3-4 days to produce and another 4-6 days with a traceable courier.
Images can be bought separately as hi res images for 2£ per image by email, discounts are available for larger amounts, get in touch for more info!