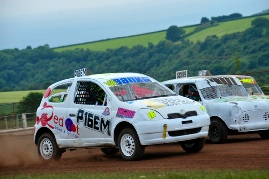 A very warm welcome to Pennine Autograss,
whether you join us as a spectator for an action-packed Sunday, as a racer from another Autograss Club, or as one of our current or maybe even future member at Darley Moor.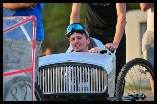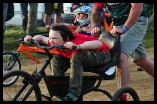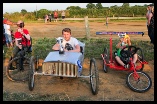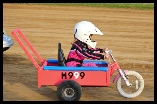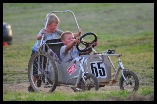 In 1976, a handful jalopy racers from Ashover decided to form the Pennine Autograss Club. It followed an unlucky start at the new venue in Carsington - which soon was flooded completely in order to make room for the Carsington Reservoir. A new home was found here at Darley Moor, where Pennine is racing now for more than 30 years thanks to the kind permission of Sue Kent and family.
Our racetrack has a large viewing area (accessible by car) which is on a grassy bank high enough above the action to get not only a good view of the entire track but also to observe closely what's going on at the finishing line and have quickly a nose around the pits during the interval.
Admission fees are £7, OAP are £4, under 16s are free, racing normally starts at 11am on a Sunday. And if you would like to become a part of our team in any way, then please check out the contact details.

The Latest
Pennine and Showdown points up-to-date now
Coming Up
Pennine Presentation night December 3rd - get in touch with Michelle for tickets and menus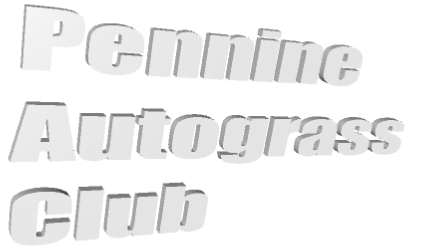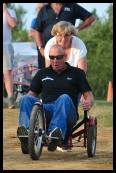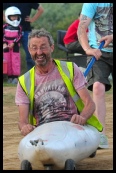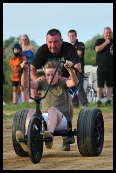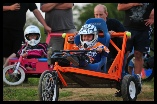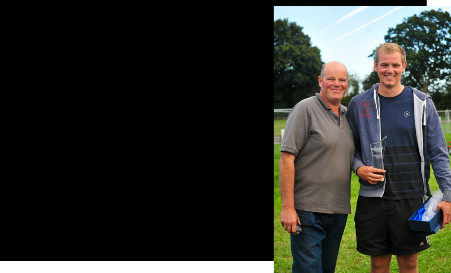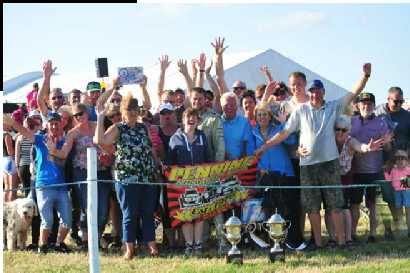 * * * next meeting at Pennine, October 9, 2016 * * *